Join Us in Painting the Street!
The Roosevelt neighborhood is holding a community event to convert a street into a public plaza. A multi-year, volunteer led project has culminated in this first phase implementation and celebration. SDOT has closed the street to thru traffic and put down thermoplastic striping and patterns. The community is invited to paint the street and celebrate with stage music and giveaways from the local businesses. A Free Pancake Breakfast, Kid's Activities, and painting for all. Kid's bands and All-Ages bands will help us celebrate!
9am – Free Pancake Breakfast Sponsored by CCA
10am-12pm – Street Painting
10am-2pm – Live Music & Kid's Activity
10:30 – Brian Vogan and Good Buddy Danika, Kid's Music
11:15 – The Harmonica Pocket, Kid's Music
12-ish – Warren Dunes, members of longtime local bands Julia Massey & the Five Finger Discount and Electric NoNo
1-ish – Nyamuziwa, Acoustic Marimba, watch this!
2pm – Announce Raffle Winners (all volunteers entered into raffle drawing)
2pm – Paint Volunteers Enjoy Discounts at Neighborhood Businesses
Event Sponsored by:
Stage Sponsors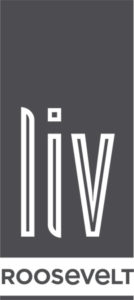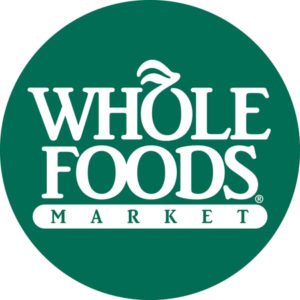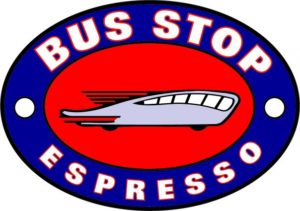 Event Partners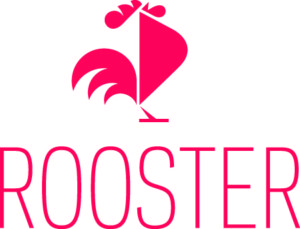 Raffle Contributors


Volunteers Needed!
Would you like to help paint the street for the first phase of the Weedin Place Gateway Project?
We are planning a fun event to close the street and activate it for use as a public space.
If you are interested in keeping in touch or coming to this party, please contact weedinplace@rooseveltseattle.org
Sponsors Needed!
Be part of the celebration to activate the newest public space in the Roosevelt Neighborhood – Weedin Place. Become a partner, sponsor a portion of the festival, or donate goods and services to make this event awesome. Check out our Sponsorship Form or please contact weedinplace@rooseveltseattle.org